Tours

The conference team organised special offers of guided tours in Lille and the surrounding area for all FEBS 2021 conference participants and their partners.
We offer two tours:
- the museum "la Piscine de Roubaix" on Saturday 5 June afternoon (from 3:30 pm); 
- the Louvre museum of Lens on Sunday 6th June with a lunch in its gastronomic restaurant L'atelier de Marc Meurin.

Please note that the tours are not included in the conference price.

La piscine de Roubaix Museum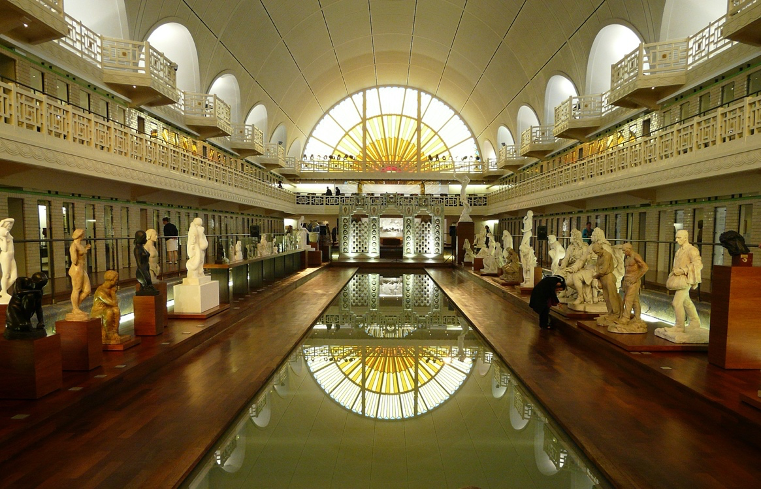 Louvre Lens Museum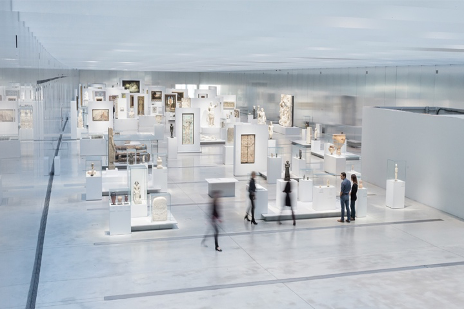 L'atelier de Marc Meurin - Lens