Venue
The 10th International Conference of the Financial Engineering and Banking Society (FEBS) is organized by the LSMRC Laboratory, IAE Lille University School of Management, France, between June 3-6, 2021.

About Lille
Just 80 minutes away from London, 1 hour from Paris and 35 minutes from Brussels, Lille could quite easily have melted into the shadows of its illustrious neighbours, but instead it is more than happy to cultivate and show off all that makes it stand out from the crowd!Flemish, Burgundian and then Spanish before it became French, Lille boasts a spectacular heritage. A trading town since the Middle Ages, a stronghold under Louis XIV, a hive of industry in the 19th century and an ambitious hub in the 20th century, Lille is now imbued with the memories of the past, interweaved with its visions for the future. While the Euralille area is a focal point of bold architecture by Rem Koolhaas, Jean Nouvel or Christian de Portzamparc, the Lille-Sud area is becoming a Mecca for fashionistas. Since 2007, some young fashion designers (sponsored by Agnès b.) have set up workshops and boutiques in this new "fashion district" in the making. With lille3000, it's the whole city that has started to look towards the future, enjoying a dramatic makeover for this new recurrent event, geared towards contemporary art and innovation.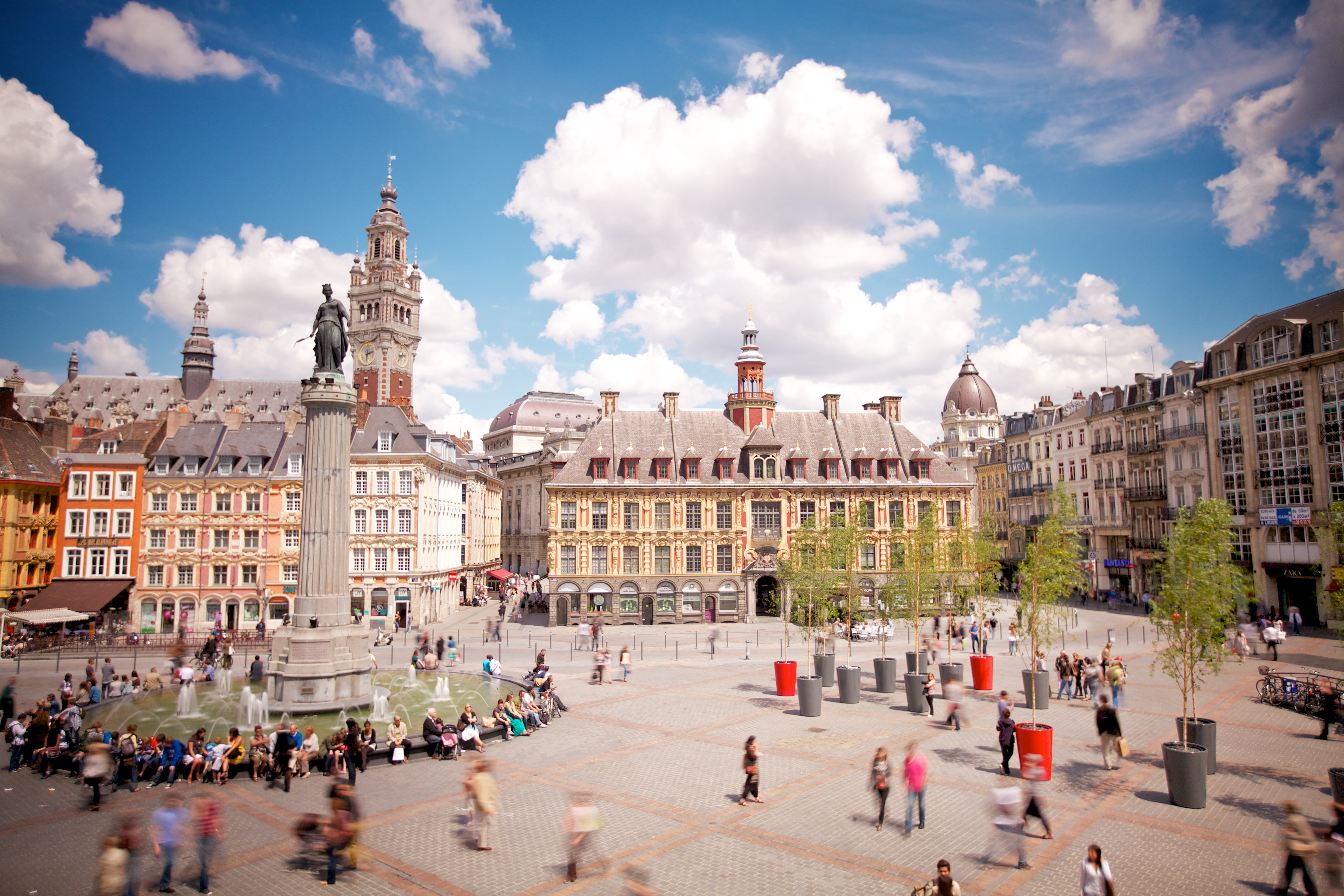 Grand Place © OTCL Lille / Laurent Ghesquière
The European Capital of Culture in 2004, Lille is now a leading light in this field, with the arts making themselves quite at home here. From great museums to new alternative art centres, from the Opera to the theatres through the National Orchestra, culture is a living and breathing part of everyday life here.
Proud of its tradition of festivities and fine food, the capital of the Hauts de France Region is still a reassuringly easy-going city, where you are bound to be bowled over by the Northerners' generosity and warmth. Thanks to this unique charm, Lille offers visitors a tempting mix of Flemish cheerfulness and French elegance, in the youngest region of France!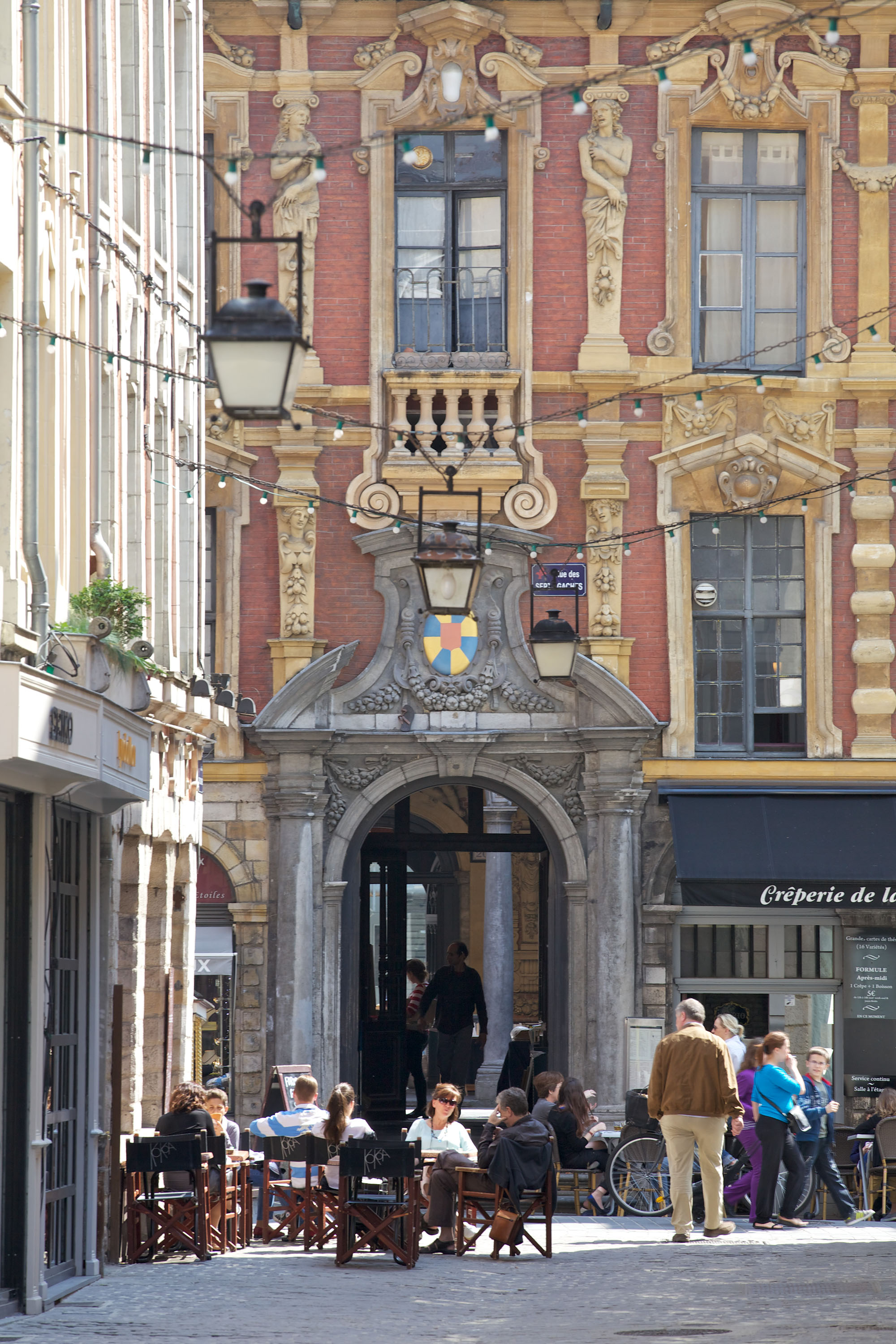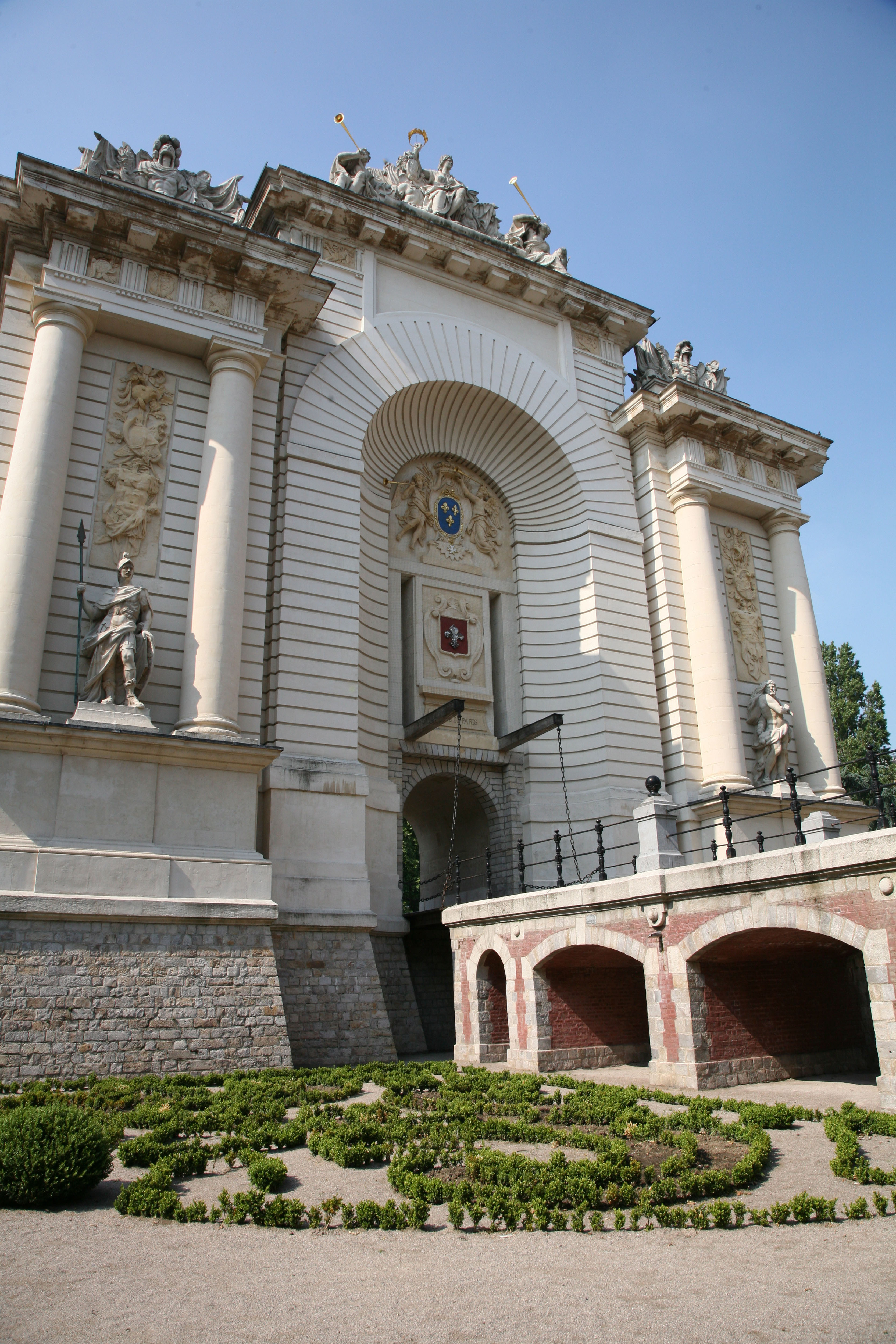 The University of Lille
The University of Lille, a multidisciplinary institute of excellence at the heart of northwestern Europe, boasts an exceptional cultural and scientific heritage that is an integral part of the history of the Hauts-de-France region. With 73,000 students, a staff of 7,200, 62 research units and a range of courses that cover all academic disciplines, it is a key stakeholder in the region for education, research and innovation and through its contributions to societal issues.
The University of Lille is also the beneficiary of a far-reaching national plan to finance excellence (I-SITE) allowing it to use special funds to run innovative projects.


RESEARCH
Covering all areas of knowledge, the University of Lille has been recognized for the quality of its cutting-edge multidisciplinary research and has been awarded prestigious labels and funding at a national level:5 laboratories of excellence (Labex), 7 facilities of excellence (Equipex).
A diverse range of scientific resources and 26 technological platforms complement its research environment. Within the region, it benefits from several bodies, networks and initiatives that contribute to the effectiveness and multidisciplinarity of its research and promote it from a socio-economic perspective. It works as part of a network with 5 technology parks and 7 competitiveness clusters where businesses and laboratories collaborate on innovative projects in cutting-edge sectors. Research training is a major focus at the University of Lille. The PhD programmes run in its laboratories and 6 Doctoral Schools enable young researchers to complete their thesis as part of renowned research teams, and the University facilitates international opportunities and operates a robust policy in support of joint supervision initiatives. The Doctoral Schools also monitor the employment of successful doctoral researchers after graduation.

ACADEMIC DOMAINS
The University of Lille's bachelor's, master's and doctoral courses cover nearly all academic fields: Arts literature & languages; Law, economics & management; Healthcare; Humanities & social science; Science & technology; Sports science & techniques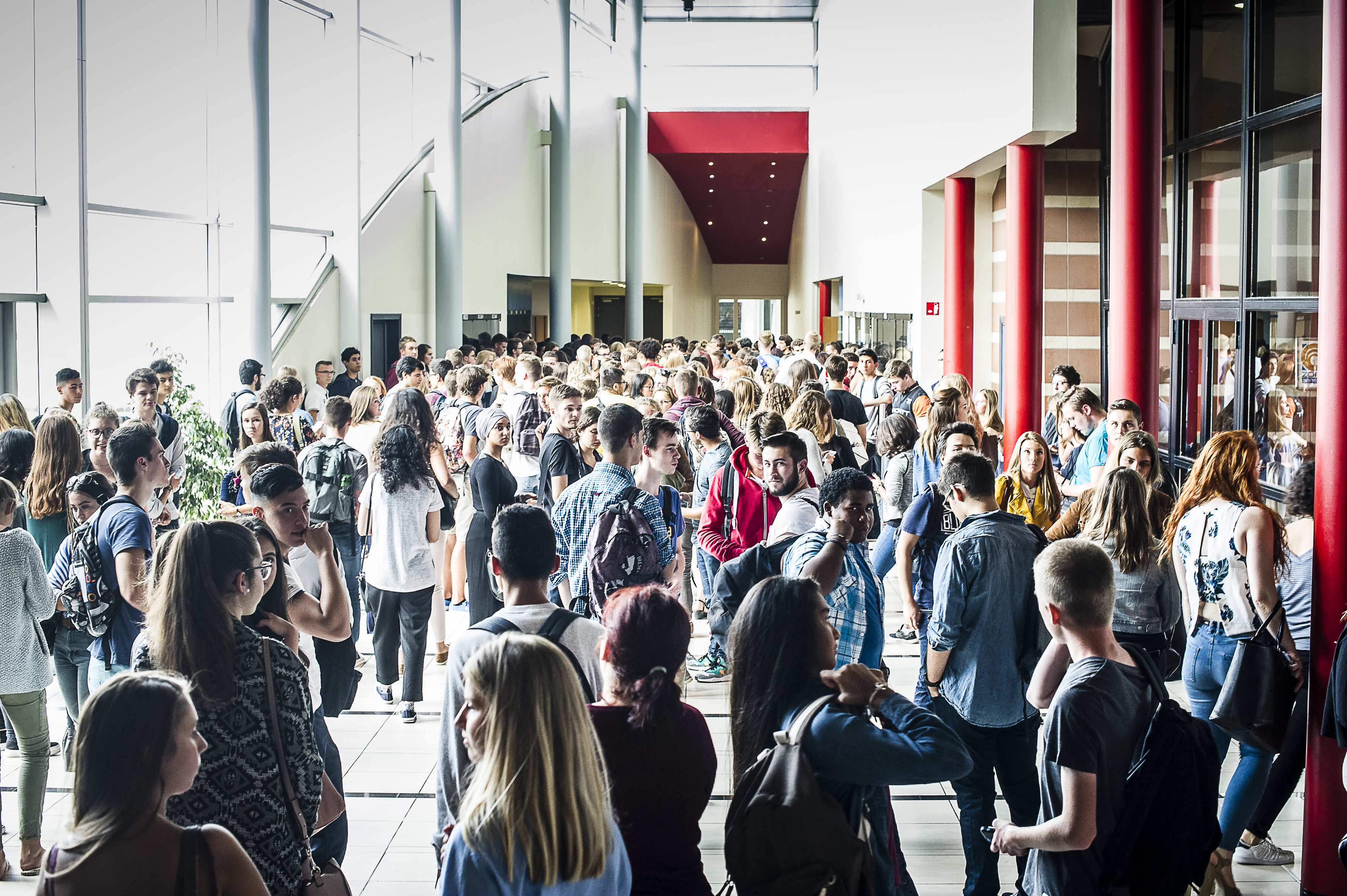 STRENGTHS
International openness:
The University of Lille is determined to develop a robust policy as a host institute, and it develops and facilitates international cooperation and exchanges through its many partnerships and exchange programmes with the top higher education institutes in the European Union and elsewhere.
A new cross-border network:
At the heart of northern Europe, the University of Lille is committed to a process to create a new cross-border network to facilitate exchanges both in teaching and research.
Teaching innovation:
The key to effective learning is ensuring that students get involved: the University offers a pedagogic platform with online classes, videos, interactive applications and innovative, modular classroom spaces that can be adapted to different teaching approaches.
The University of Lille also endeavours to ensure its students are informed citizens and economic stakeholders capable of adapting to changes in society. Particular efforts are made to run projects linked to the local region that promote campus life, offering campus-based activities with a focus on social responsibility (e.g. solidarity grocery stores, refugee hosting schemes, support for disabled students).

GEOGRAPHIC LOCATION
The campuses are situated at 8 locations across the metropolitan area. All campuses and research sites located less than 5 minutes from a metro station and less than 30 minutes from one another.